M3S Group lessons
M3S Group lessons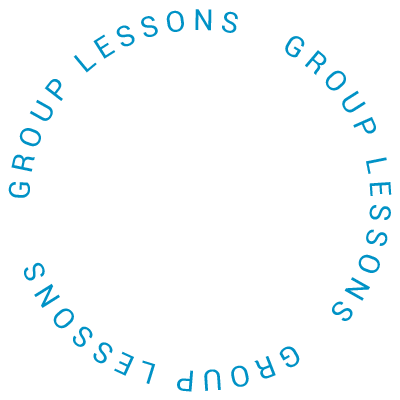 In groups of 4 to 8 people, our instructors will accompany you on the slopes and help you progress in complete safety.
Children
For children from 6 to 15 years old, we have devised a one-week programme designed for optimal progress.
Adults
For adults, we offer a programme of 3 half-day sessions aiming to help you learn, refresh or improve your skills according to your needs.