M3S Private lessons
M3S Private lessons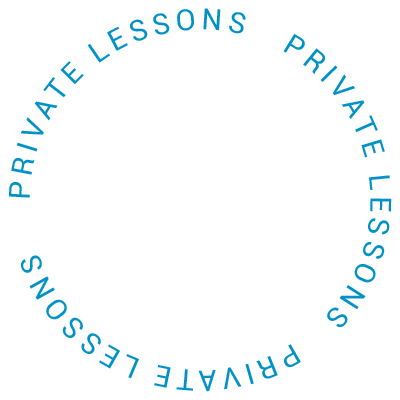 Tailor-made lessons for every person: for all ages and all levels.
About
Whether it's for a first try, for a quick refresher or for a longer jump to a more advanced level, our private lessons can be adapted to fit your needs.
Whether you prefer skiing, snowboarding or telemarking, our qualified instructors will be happy to help you discover the Portes du Soleil area.
If you are not sure in which level to register yourself or your child, check your level here. 
Our packs
To facilitate steady progress over the season, we offer 3 different packs of private lessons based on 2 hour sessions according to your needs.
The sessions in the packs can used by a single person or be shared among family members and friends. Each session must be booked at least a day in advance and is subject to the availability of an instructor. Any session not used during the winter season will be lost and cannot be carried over to the next season.