M3S Mini-Club
M3S Mini-Club
M3S Mini-Club
M3S Mini-Club
M3S Mini-Club
M3S Mini-Club
M3S Mini-Club
M3S Mini-Club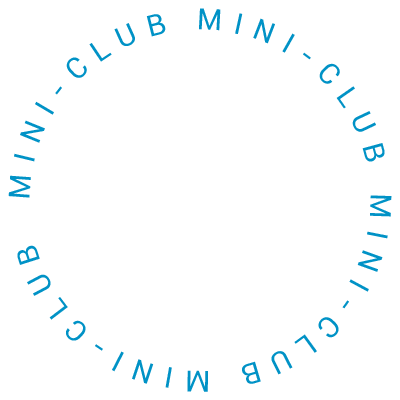 The Mini-Club is set up to provide a playful way to give the youngest children their first experience of gliding over the snow.
About
Reserved for children from 3 to 6 years old, it is located at the Morgins sports center. Each session lasts 2 hours and 15 minutes and is supervised by our instructors who are trained to teach the youngest children how to ski safely. A snack is included in the middle of the session in order to regain strength and energy!
Lessons take place every morning from 9.45am to 12.00 noon.
Minimum 4 children, maximum 6 children per instructor.
One individual session at a cost of CHF 45.-
6 sessions for CHF 240.- (from Sunday to Friday, during school holidays)
A pack of 10 sessions valid for the season is also available for CHF 370.- (subject to availability with prior booking).